"Toscana Nascosta" (Hidden Tuscany) is a center for residential groups, a space and an ideal structure for workshops and seminars.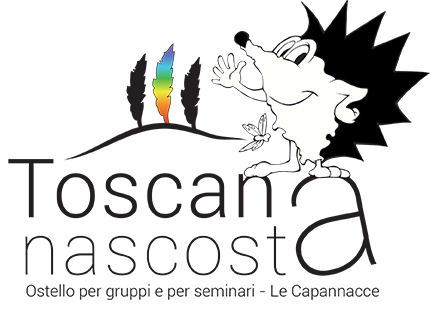 A corner of nature on the top of a hill, likewise an island but surrounded by woods and olive groves, where the silence and the energy of nature support all those activities that require isolation, concentration, inspiration or movement.
We welcome here all those groups that aspire to the development of their human potentia and those who intend to spend a holiday in Tuscany away from the stress connected to many tourist locations and facilities.